President Trump: 'I am being investigated for firing the FBI director'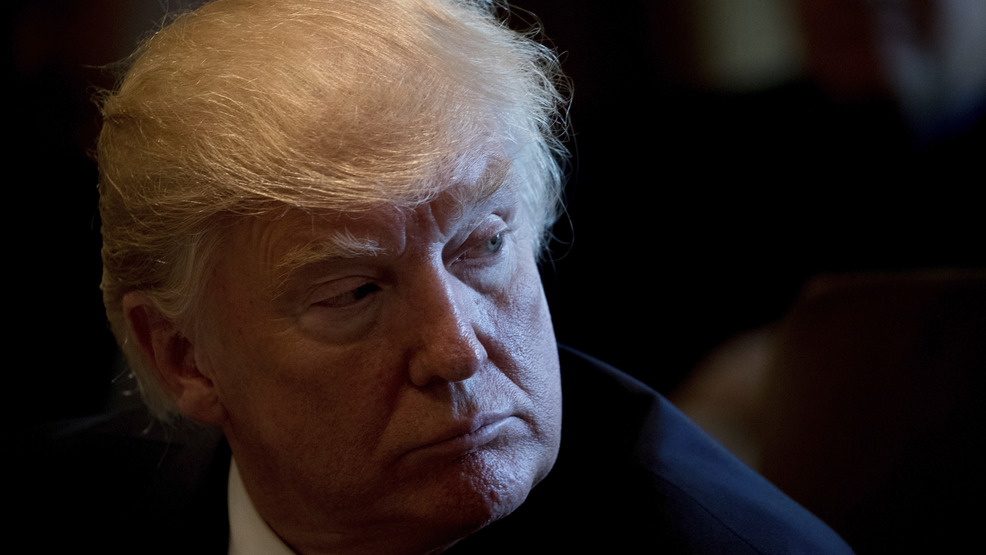 WASHINGTON (Sinclair Broadcast Group) —
President Donald Trump seemingly confirmed recent media reports that he is under investigation for possible obstruction of the FBI's probe of Russian interference the 2016 election.
On Twitter Friday morning, Trump renewed his claims that the whole investigation is a "witch hunt," but he also complained that "I am being investigated for firing the FBI Director by the man who told me to fire the FBI Director!"
Trump fired FBI Director James Comey last month. Soon after, Deputy Attorney General Rod Rosenstein appointed former FBI Director Rober Mueller as special counsel to take over the investigation.

Critics and some legal experts have argued Trump's alleged efforts to pressure Comey to drop a related investigation of former National Security Adviser Michael Flynn and his subsequent firing of Comey could amount to obstruction of justice. The Washington Post reported earlier this week that Mueller's investigation will be looking at whether Trump's actions violated the law.
In a series of tweets, Trump insisted there is no evidence he colluded with Russia during the campaign and called efforts to prove otherwise "Sad!"

"Despite the phony Witch Hunt going on in America, the economic & jobs numbers are great. Regulations way down, jobs and enthusiasm way up!" Trump wrote.

Unmute